Autumn School
5-7 October 2022, Eupen
Learn how to use deliberative democracy for more inclusive policy-making.
Deliberative democracy as part of the solution
No need to draw a picture, democracy is under great pressure. Society is polarised, misinformation is increasing, voters are losing interest in politics—voting out of spite or tempted by totalitarianism. Their trust in politicians is at an all-time low. And vice versa.
However, hope arises when Ursula von der Leyen announces that she wants to organise citizens' panels in Europe; when the President of the Bundestag promises a first citizens' panel at federal level in Germany. Every week, new deliberative processes are initiated in Europe, in Paris, in Rotterdam, etc. Even the tiny Sardinian village of Bulzi will co-create its future in the first ever citizens' assembly in Italy.
Are you also looking for new ways to involve citizens in political decision-making? Do you consider that inclusion is a key factor for better policy-making? Are you considering setting up a deliberative process in your country, region, community or in your professional organisation? Then you've come to the right place.
Join us at the G1000 Autumn School
A 2-days training that covers all aspects for setting up a well-designed deliberative process, given by specialists and project leaders in the field.
A well-balanced mix of high standard knowledge and practical examples out of Germany, United Kingdom, the Netherlands, Belgium, etc.
A large variety of activities: learning sessions, practical workshops in small groups, Q&A sessions, networking moments.
Public
Civil servants, politicians, academics, practitioners, or members of civil society organisations, working on a deliberative process with randomly selected citizens to improve inclusion in policy-making.
Our approach
We offer a large variety of activities: learning sessions, practical workshops in small groups, Q&A sessions, networking moments.
We address the high-level standards of deliberative democracy through real-world cases that cover the whole spectrum of national, regional and local levels and deal with a variety of issues: climate, governance, social welfare, etc.
In the small group workshops, you have the opportunity to think further and ask questions related to your project.
We believe that collaboration and peer learning are fundamental to building strong projects. We planned moments for one-to-one discussion and networking.
Neuroscience shows that what is learned in a good spirit is better memorised and applied. We make sure that Autumn School is a rich, convivial and fun experience.
Programme
2 days of in-depth learning and informal exchanges with world leading experts and people involved in deliberative processes on the ground.
Wednesday 5 October (7pm)
Welcome — First contact
Thursday 6 October (9am - 6pm)
Introduction — Democratic innovation in today's world
Topic 1: set-up — What are good problems to solve with a citizens' assembly? How to cooperate with government, administration? How to convince non-believers? How to set up a good balanced committee? Which place for the stakeholders?
Topic 2: Recruitment — How do I organize a sortition? How do I pick the sortition criteria? How to include specific target groups? How can I make sure that people will show up – and keep showing up?
To go further: External communication — How to communicate about the citizens' assembly? How to deal with non-believers or opponents, or with the press?"
Friday 7 October (9am - 4pm)
Topic 3: Deliberation — What do I need to organise a good deliberation? How do I compose a balanced group of experts? How to combine offline and online methodologies, and to what end?
Topic 4: Follow-up and institutionalisation — What are 'good' outputs? How to draft the process to create the best possible environment for implementation? What is a good follow-up after the process, and how can it be ensured?
To go further: Other tools of participatory democracy — Referendum, preferendum, citizen consultation, what are those tools? How could these tools complement my process?"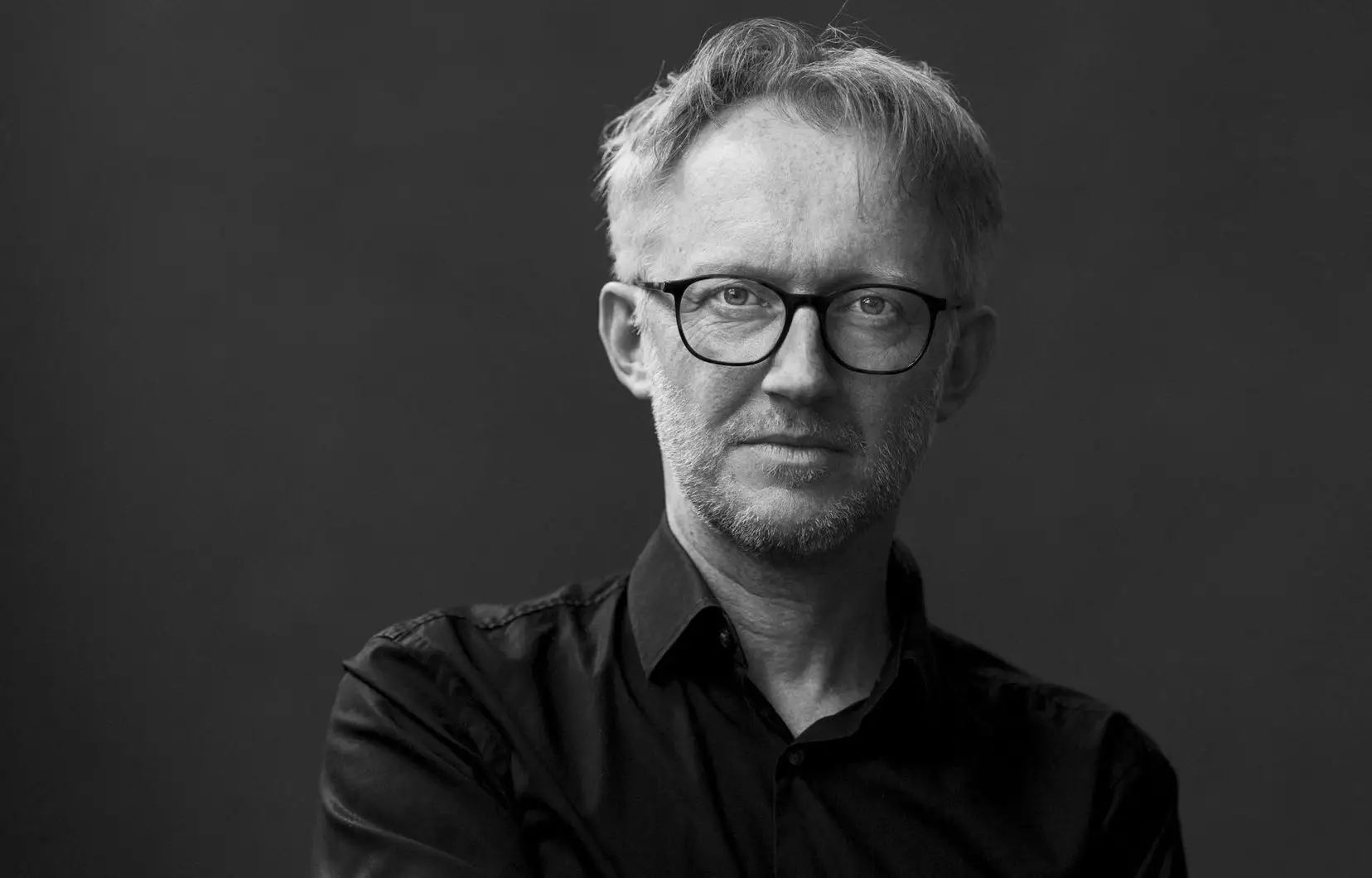 David Van Reybrouck
Director, G1000
David was in 2011 one of the initiators of the grassroots G1000 initiative in Belgium, which is still one of the most famous deliberative initiatives in Belgium.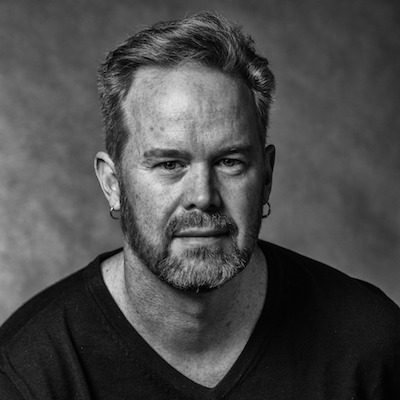 Brett Hennig
Director, Sortition Foundation
Brett co-founded and is a director of the Sortition Foundation, which campaigns to institute the use of stratified, random selection in government.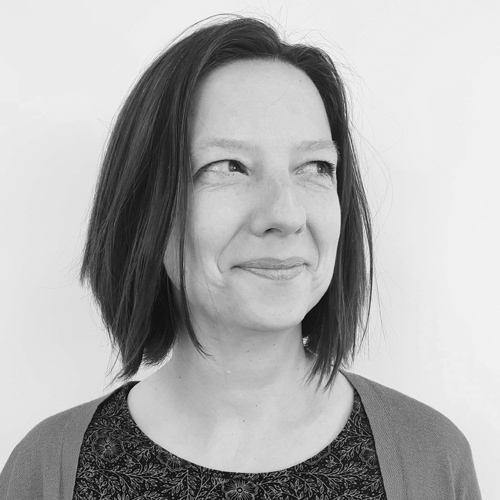 Magali Plovie
President of the Brussels French-speaking Parliament
Magali serves since several years as MP for the green party in the parliament of the Brussels metropolitan area.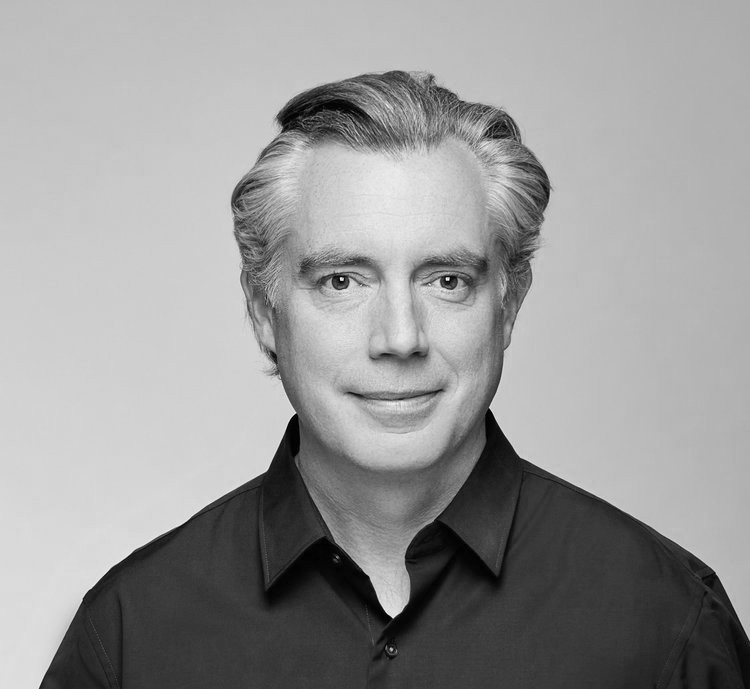 Peter MacLeod
Co-founder and Principal, MASS LBP
Peter is the co-founder and principal of MASS LBP, and one of Canada's leading experts in public engagement and deliberative democracy.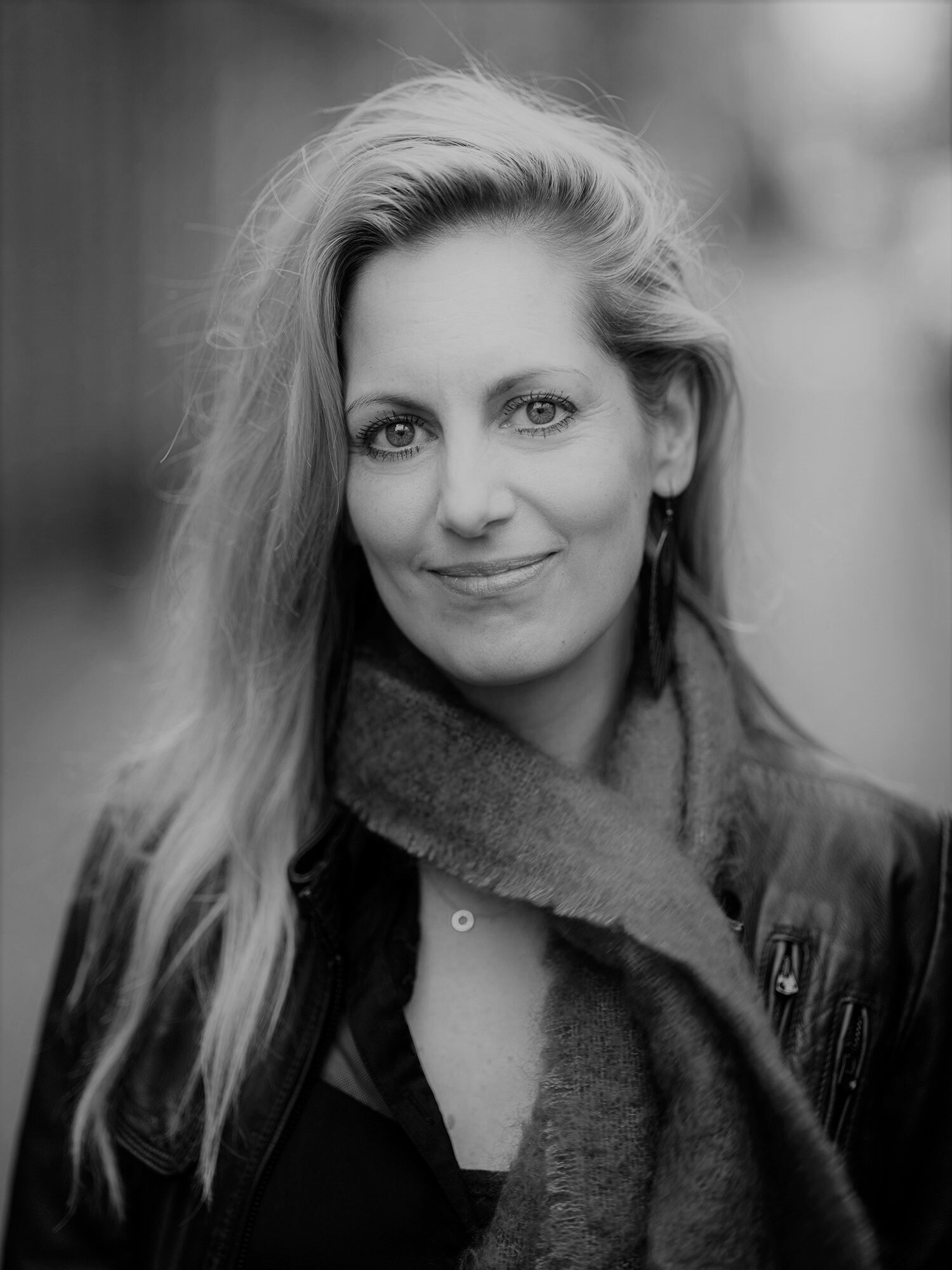 Eva Rovers
Director of Bureau Burgerberaad
Eva conducted research for the European Knowledge Network on Climate Assemblies (KNOCA), and recently published the book Nu is het aan ons (Now it's up to us), a plea for deliberative democracy. She will share her experience as advisor of the Amsterdam Citizens' assembly on climate policy.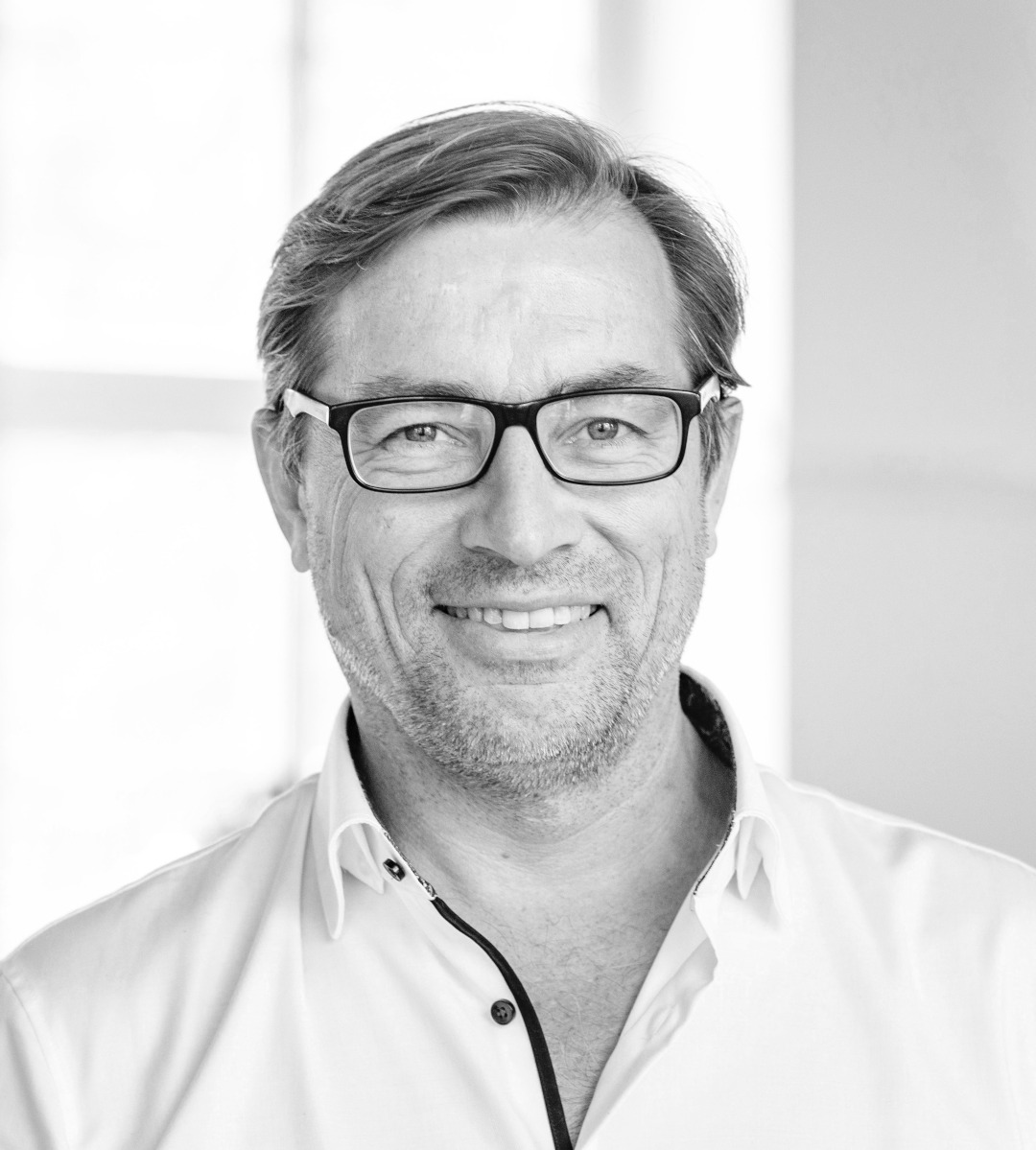 Roman Huber
Executive Director of Mehr Demokratie e.V.
Roman is a very strong advocate of participatory and deliberative democracy in Germany. He is one of the key people behind the organisation of citizens' assemblies by the Bundestag.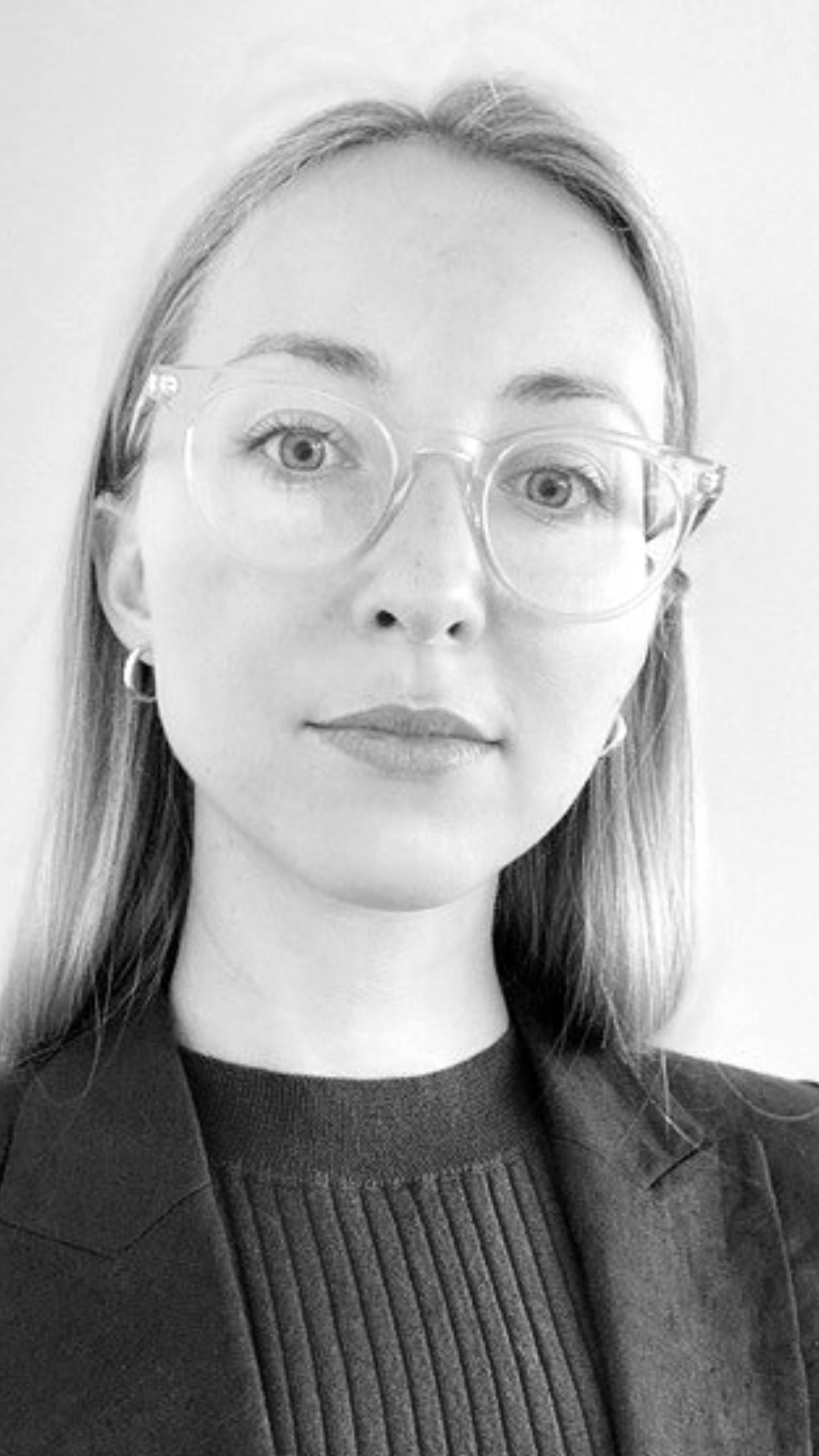 Ieva Cesnulaityte
Founding Head of Research an Learning at DemocracyNext
Ieva is part of the new research and action institute DemocracyNext. Previously she was a Policy Analyst at the OECD working on innovative citizen participation. She worked on the OECD's reports now seen as reference in the field. She also worked in Lithuania's Prime Minister's office.
Wednesday October 5 (7pm) → Friday October 7 (4pm)
In Eupen (East-Belgium)
The beating heart of the world's first permanent Citizens' dialogue. A getaway in the beautiful venue Heidberg Kloster. Easy to reach by train from Brussels Airport (90 min) or Paris, Germany, the Netherlands.
Address: Bahnhofstraße 4 - 4700 Eupen (Belgium) Phone: +32 (0)87 / 39 22 50
Working language: English
Standard Fee: 790 € (excl. 21 % VAT)
This includes: 2-days training, hotel accommodation for 2 nights (5-6 October) at Kloster Heidberg, breakfast and lunch at the hotel (2 days), dinner in Eupen on the evening of 6 October.
We can offer an adapted price for a limited number of non-affiliated people who would like to participate. If you would like to apply for this, please contact Isabelle Dresse.
Registration possible until 20 September
Registration will stop 2 weeks before the event.
To guarantee good debates and ample learning opportunities, the number of places is limited.
"

I joined the G1000 School in Eupen in 2019 and 2021 and it were both an amazing experience! There I had the possibility to meet and know personally many people, politicians, public servants, academics and democracy practitioners from all over Europe and even the world. They shared with the others their experience and it was very precious for me and my organization to carry on our initiatives here in Italy. Being in Eupen is also a real added value, since we have the possibility of seeing with our own eyes the reality and people where for the first time in the world there were institutionalized two permanent bodies made up by representatives citizens drawn by lot.
Samuele Nannoni, Prossima Democrazia - Laboratori Deliberativi 🇮🇹
"

Our delegation from the New South Wales Parliament found the experience informative, educational, balanced and in many ways inspiring. It allowed us to explore different frameworks and methods of deliberative democracy and importantly, solidify views about how we could apply them back home. The presenters and facilitators took us on a path from discussion and philosophical perspectives, to concrete and real examples we could implement. Presenters were frank about what worked and what didn't. It wasn't a preaching exercise, rather it was an informed and authentic discussion that will no doubt lead to the improvement of deliberative democratic projects around the world.
Jonathan O'Dea, Speaker of the New South Wales Legislative Assembly, Australia 🇦🇺
"

Picking different ideas from different stories, meeting new people, learning from others about what works and what doesn't. There was a lot of expertise on diversity, on complexity.
Sigrid Bosmans, Coordinator policy development arts, heritage and participation, City Mechelen, Belgium 🇧🇪
"

I want to participate again! So interesting, so useful!
Wieke Paulusma, City Council Member for Groningen, the Netherlands 🇳🇱
"

The Autumn School is so inspirational. When you think you're the only one, you meet all these people who stimulate your thinking and learning. Really great stuff, very practical too. The warmth, the solidarity… it's wonderful!
Graham Allen, former UK Member of Parliament for Labour (1987-2017), founder of the Citizens Convention on UK Democracy 🇬🇧
"

Entering the field of deliberative democracy is like entering a new home. The Autumn School allowed me to go through the drawers and discover what tools are there.
Jorge Valladares, Head of the joint IDEA-Electoral Tribunal 'Democratic Strengthening Project', Panama, Peru 🇵🇪
"

The real benefit is to learn from actual case studies from practitioners who have done it. The Autumn School offers you the value of shared learning. You can't get it anywhere else.
Art O'Leary, Secretary General to the President of Ireland 🇮🇪
"

Democratic innovation is a fascinating, inevitable movement. It is happening everywhere! The Autumn School is the place where people gather to learn and deepen their understanding.
Bert Blase, Mayor of Heerhugowaard, the Netherlands 🇳🇱
"

The Autumn School is a really lovely opportunity to see how people are interested in deliberative democracy for a wide variety of purposes.
Prof. Rachael Walsh, Constitutional law adviser to the Irish Citizens' Assembly, Ireland 🇮🇪
"

The Autumn School gave me lots of ideas for my work in Iceland. And a whole network of people doing similar things. If I have a question now, I know to whom I can send an e-mail!
Sigrún María Kristinsdóttir, Project manager of Public Participatory Democracy in Kópavogur, Iceland's second largest municipality 🇮🇸
"

Great speakers, great organisation, great programme. And really interesting peer-to-peer contacts.
Ilse Dries, Participation Coordinator at the Flemish Administration, Belgium 🇧🇪
"

Honestly, I didn't know it is such a movement! This is so relevant, not just for mayors, but for all local politicians, civil servants, and many others.
Dirk Mattheeuws, Project employee on participation in the City of Mechelen, Belgium 🇧🇪
More about G1000
G1000 is a non-profit platform for democratic innovation. We develop, support and promote democratic innovation such as deliberation with randomly selected citizens, to reinforce democracy from the local to the national level.
G1000 pioneered deliberative democracy in Belgium in 2011 by launching a panel with 1000 randomly selected citizens. A disruptive experiment widely observed by the media and the academic world. In 2019, G1000 designed the so-called "Ostbelgien Model", the world's first permanent Citizens' Dialogue. G1000 is now active in political advocacy and supports institutional deliberative processes in Belgium.
We are convinced that the capacity building of all players in deliberative democracy is crucial to move towards an innovative democratic system, more in line with the issues, expectations and knowledge of the 21st century. The Autumn School that we have been organising since 2019 is one of the major events in this field in Europe.